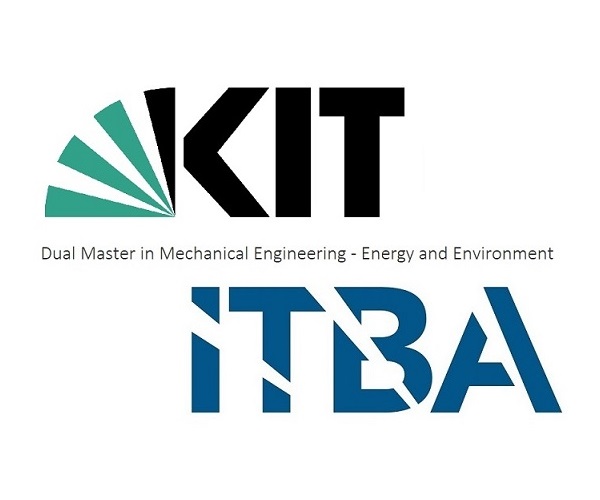 KIT and Buenos Aires Institute of Technology (ITBA, Argentina) offer since 2015 the Double master programme in Mechanical Engineering - Energy and Environment. With this programme, KIT master students have the opportunity to study one semester in Argentina and acquire two master diplomas. Additionally, students are offered the option to complete the required master thesis also in Argentina, by extending their stay for another semester.
The programme is imparted in cooperation with ITBA, a leading engineering university in South America, with more than 60 years of history and located in the heart of Buenos Aires. The University specializes in engineering, technology and management, and is mainly characterised for its strong bonds with companies and organizations.
The programme is aimed for students with an energy technology profile taking the master's degree in Mechanical Engineering. It is an exchange kind of programme, thus a group of Argentinian students travel every Summer Semester as well to complete their master at KIT.